Fillers are used to smooth out wrinkles and folds on the face. Folds such as the nasolabial folds (the creases that extend from the corner of your nose to the corner of your mouth).
This product can also be used to bring volume back to your cheeks.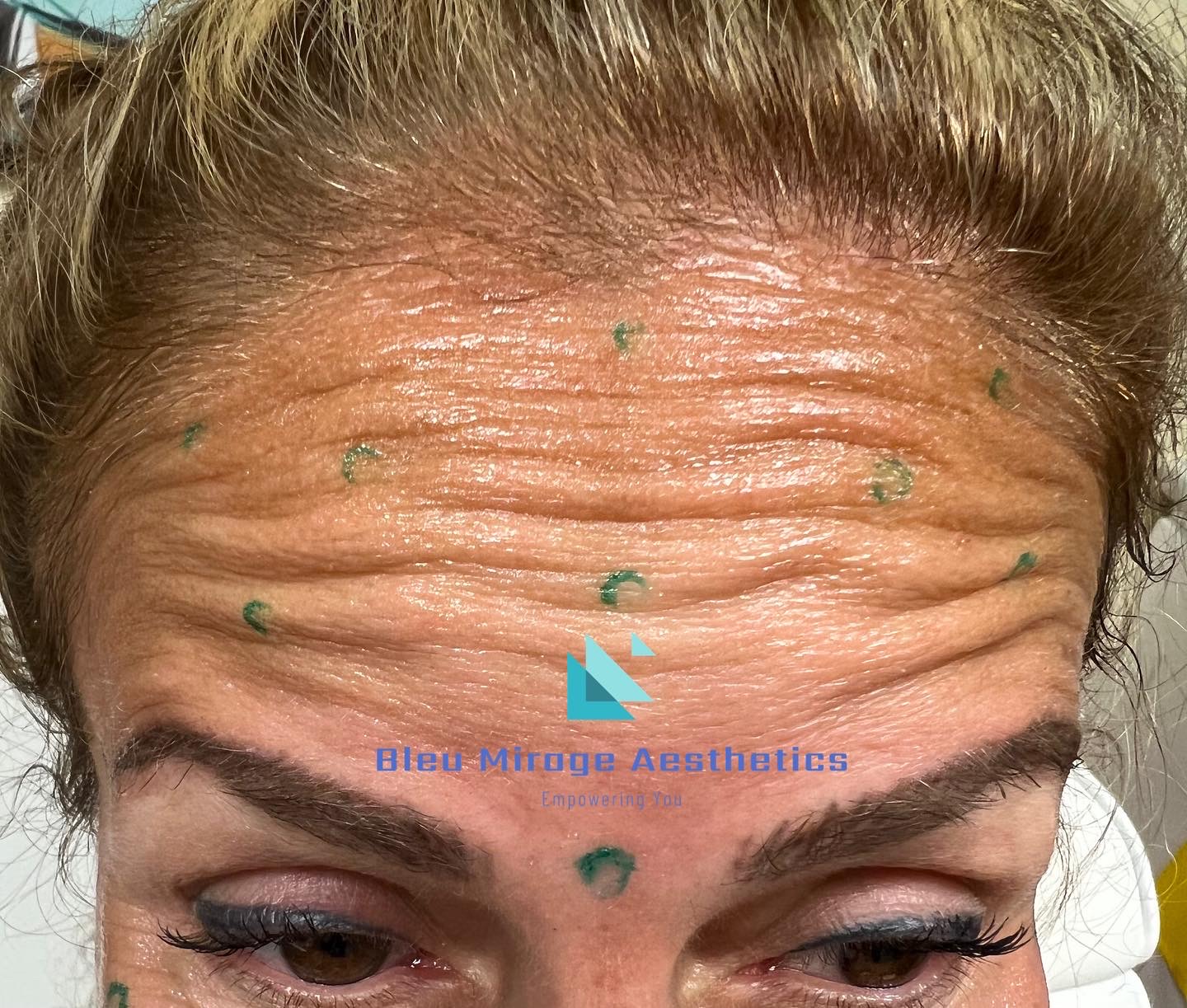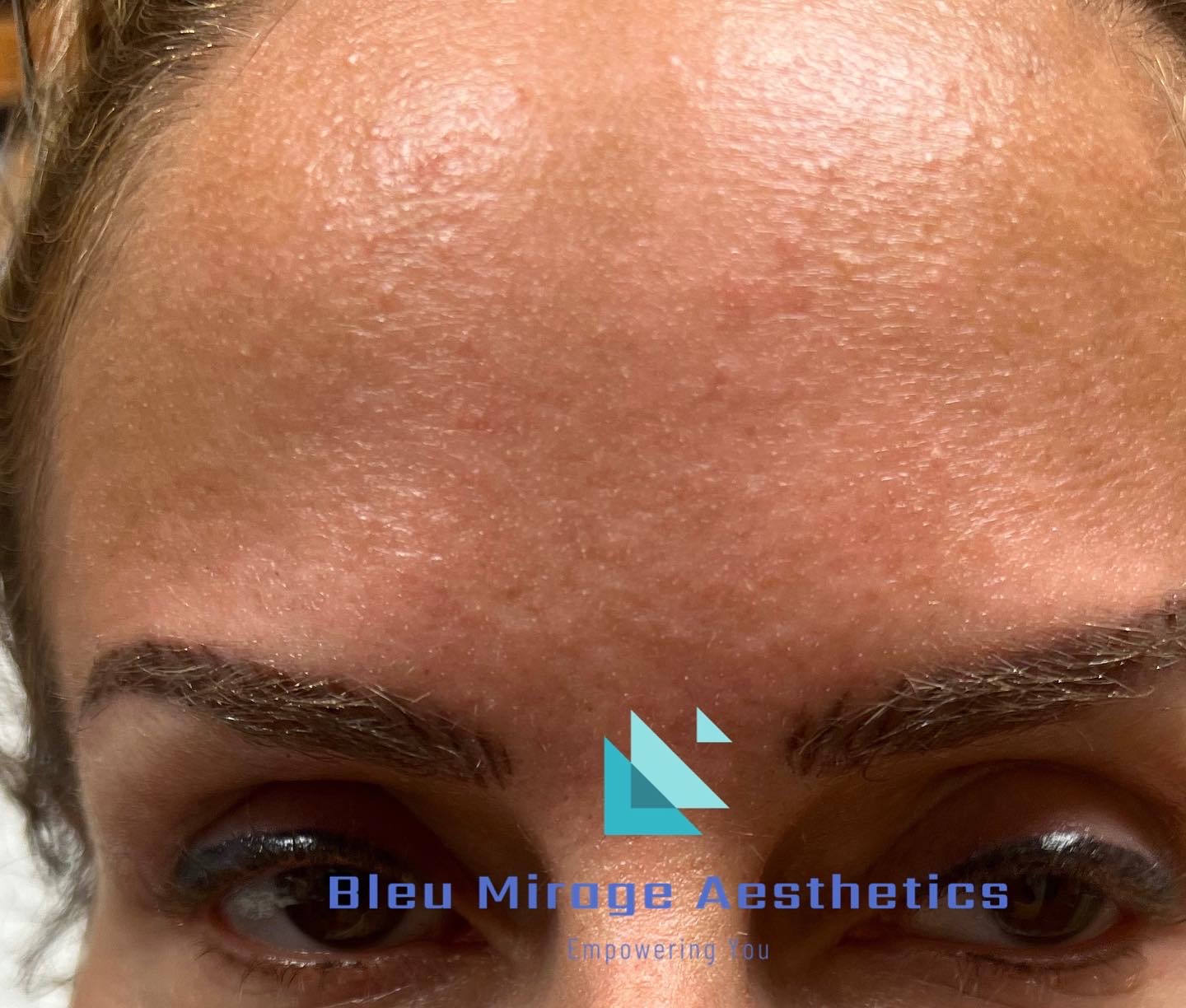 Botox is the brand name for a purified form of botulinum toxin type A. When injected in small doses into specific muscles, Botox blocks the chemical signals that cause muscles to contract. When the muscles can't tighten, the skin flattens and appears smoother and less wrinkled.
This FDA approved treatment offers temporary treatment for moderate to severe frown lines between the eyebrows and is also used to treat other facial wrinkles such as the lines that fan out from the corners of the eyes ("crows feet") and lines in the forehead.
Eliminate veins with a combination of foam sclerotherapy. This procedure takes only fifteen to thirty minutes, and you can get right back to regular activity. Spider vein removal is complete, leaving only clear and smoother skin.
Platelet Rich Plasma (PRP)
Platelet-rich plasma (PRP) is a treatment that doctors use to accelerate healing in various areas of the body. It is typically effective in the restoration of hair. Doctors typically use this treatment when hair loss results from androgenetic alopecia, a common condition that causes hair follicles to shrink  
PDO Threads are a highly safe and versatile treatment. This  can fix sagging skin anywhere on the body. Collagen and hyaluronic acid are created from this process. The results are skin that becomes smoother, tighter, and thicker. The threads dissolve in 6-8 months. Over time the skin lifts and achieves a natural healthy look. 
Customized Facials which includes:
Medical Aesthetics Services
SkinPen micro-needling treatment face and body; Vi Peel face and body; iS clinical Prodigy Peels, Sculptra, Kybella, QWO cellulite treatment, Lumisque CO2 LiftPro (carboxytherapy) treatment; vaginal rejuvenation; Vichy bath shower treatment/body scrub